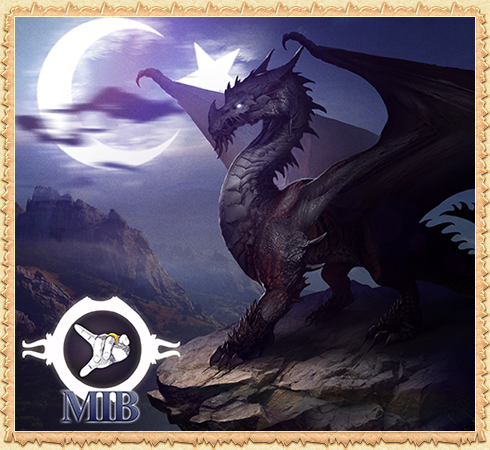 Throughout history, people have dominated all the eras, have gone to lots of wars and carried the palm of most of these wars. Although such victories caused people to change, most of the time they reflected the joy of winning. The important thing is not how the war is won, but with whom the victory is acquired. Thus, the people with whom you win a victory play a great role in the basis of your next victories. The people who will take on this task should have special qualities. Cooperativeness, solidarity and faithfulness are the leading characteristics. And that's how our story began while we were looking for fellows of these characteristics.

Sometimes we became little children who dashed away our own tears with cold hands. When someone cried, we did it all together. Sometimes our laughter was heard from the four winds in this realm. At times, we just fell behind intentionally. And what we saw was as we fell behind, our silence became a grave to so many people. We then learned that a battlefield was made on that temple with the warriors lying in these graves and shouting our names. Sometimes when we were exhausted, a gift made us smile, a message of a friend made us gather ourselves up. In the course of time, this family became a huge buttonwood. A huge buttonwood which is old, worn out but ready to give a shadow to those who get tired. Whenever there was someone in need of help, then we girded ourselves with our belts. While nobody understood what was going on and thought desperately, we were already on our way. Who knows how many caves carry our names on them, how many people we enshrine on their memories.So many fights these shields have seen, so many valients passed away. As the world applauded us, our valour wrote history. This history became a legend and got about for generations.

If the legend of the dragons is the game that paved the way for our friendship, our legend will last forever with the same loyalty. There's no doubt that the MIB family will be the only and unchangeable architect of this important victory and that it will last forever.