"The Gods favor me!" - Jester proudly present VJ BK

The most exciting and important new video "The Gods favor me" of Battl3k1ng69 is being released today.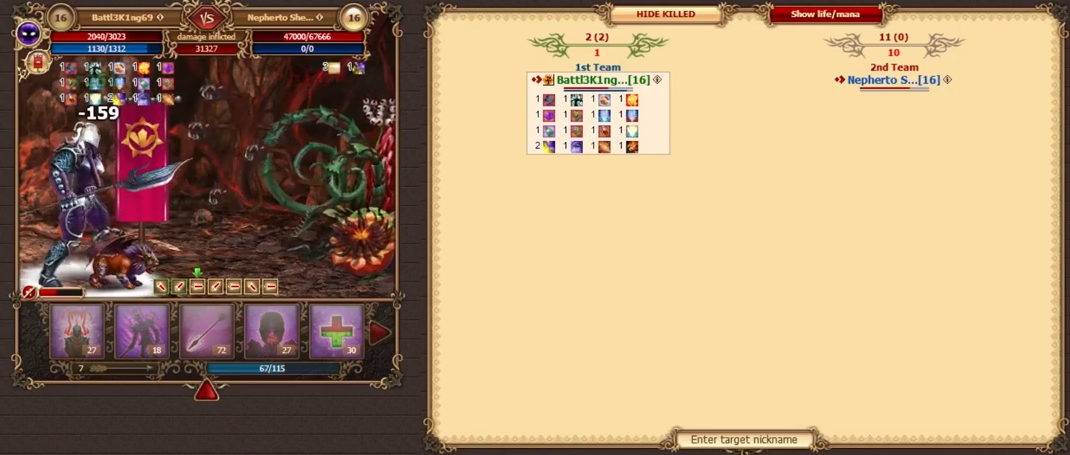 And you have the chance to win a Certificate for 10 diamonds!
What do you have to to win?
- Watch his latest video and comment on it on his youtube channel. It can be positive or negative.
- You need to play Warofdragons on COM and your account should at least be level 3 and not in jail.
- Post your game nick with your comment.
- The winner will be chosen randomly by VJ BK himself on Monday, 4th of February 2019
Don't miss your chance and start posting:

Let the battle begin!