Warriors!
Game servers will be stopped
on April 25th
from
11:00
Game Time to perform some technical works. Game servers
won't
be available during
2 hours
.

We are sorry for the potential inconvenience and thank you for understanding.
Meanwhile follow our official account on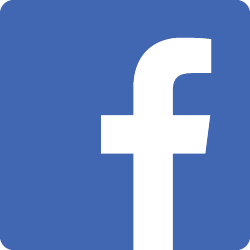 Facebook
to participate in some neat events!
It's time we announce the winners of the Anniversary Lottery that was held for IT Territory 15th birthday!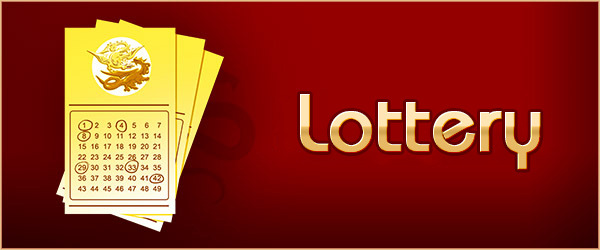 During all these days the valiant warriors of

Ogriy
and

Khair
took part in the celebrations and some of them had accumulated a whole heap of lottery tickets.
Let's see if perseverance will be the key to reward, or just the will of chance!


We congratulate the lucky players!
IT Territory is celebrating its 15th birthday today. In honor of this momentous event, we have prepared a number of interesting events
for you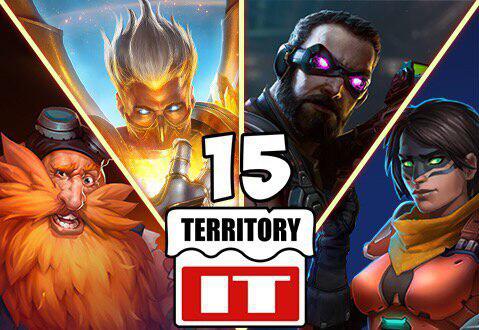 Winning battles against other players, you can lose these blessings. One blessing is lost for each opponent who has received more damage from you than from any other participant, as a result of your fight won by your team (similar to the rules of trophy hunters reputation).


In addition, we declare a festive lottery! Each player can get one free Lottery ticket "15th Anniversary of IT Territory" in the Premium Shop. Additional tickets are available for

and

.

Let's celebrate our Birthday together!

Warriors
! Smugglers' accomplices are spreading rumors that

Gloum
and

Chigrik
have gotten hold of rare items, which they are willing to sell in the
Premium Shop
.
Banks of

Ogriy
and

Khair
value and love their clients, because mutual respect is the foundation on which beneficial to both parties relations are built! Anyone who
trades in diamonds
will have a pleasant surprise...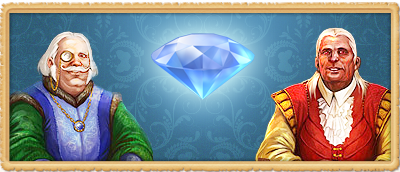 With a
one-time

20
diamonds for

gold
exchange in the bank you will receive an additional reward! Hurry up! After all, bankers can change their minds...
There will be enough gifts for everyone!
April's fools week!

This week the

Jesters are giving you the opportunity to Player vs. Player race in our April's fools week in our forum. Every day of this week there will be riddles, puzzles and other brain teasers challenging you to solve them within in 30 minutes after being posted.

But …



On your marks … get set … ASK!
Defenders of

Ogriy and

Khair!
Merchants has decided to updated their Fair's assortment!
Results for the clan contest "Show us your clan" and our single contest "No one has to be alone"

And here are our winners...

Thank you to all participants!

Jesters present the most important Headlines around Faeo!

Find out what is happening in the World of Faeo in our latest edition of

Jesters Delight Edition 03/2019



Enjoy the lecture!

Defenders of

Ogriy and

Khair!
Merchants have decided to update their Fair's assortment! All buying restrictions have also been reset, so you can purchase goods again!
Pay attention to new goods!
The fair will last until March
28th

, 12:00
.