Humans and magmars! Dreadful warlock encroaches your freedom and the entire life - fight him back!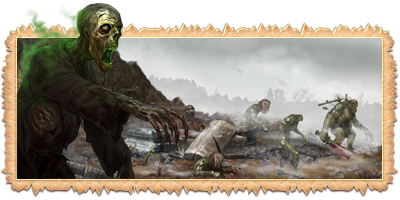 Tirelessly fight the undead! New event quests are available for you since today:
«Disturbed Solitude». Forest Hermit of Azure Lagoon and Lake Hermit of Silent Cove, ave joined the events and require the help of warriors from level 11. This quest is available every 8 hours.
«Dead Masters of Sunken Ships». Akvarius is also involved. He is calling for players from level 6. This quest is available every 20 hours.

Follow this link to read more about this event.
The undead army must be stopped and it's leader must be defeated. To arms!