Warriors of Faeo, head to your Antiquarian, he needs your help!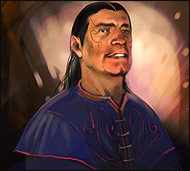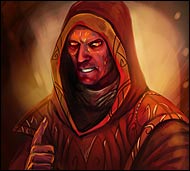 Your Antiquarian has received a very curious ancient book. But as soon as he tried to open it, it
fell apart and the text literally evaporated from the pages! He believes that it contains important information about the monsters of Faeo. Can you help him to restore the book?

All Players from level 2 can help. Talk to

Menachem in the Valley of Fire and to

Samary in the Outskirts of Klesva.