Inhabitants of Faeo are already used to the fact that
magical anomalies sometimes occur in various battlefields
and change their rules radically. These anomalies are called magic storms.
Right now a Magical Storm broke out in the Arena!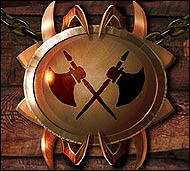 Fights on the arena will be held 1 on 1 to score 3 points!
Additionally, the storm causes the appearance of
Fire Vortex
s
and
Icy Vortex
s
in all battles.
You will also have

double valor

and

no-break

during the event on Arena!
Prove that you are a winner, no matter the rules!
Banks of

Ogriy
and

Khair
value and love their clients, because mutual respect is the foundation on which beneficial to both parties relations are built! Anyone who
trades in diamonds
will have a pleasant surprise...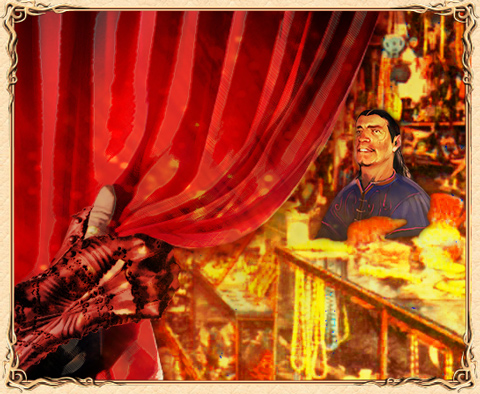 With a
one-time

49
diamonds for

gold
exchange in the bank you will receive an additional reward! Hurry up! After all, bankers can change their minds...
There will be enough gifts for everyone!
With the first April days the most reckless celebration starts in the World of Faeo - Joke week. Hurry to take part in it and earn lots of Snide Cat tokens.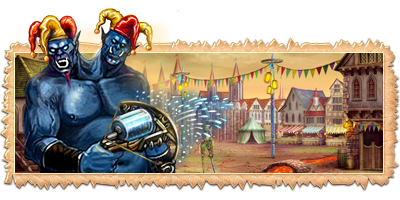 Scholars

Globius
and

Avelius
won't be disturbed by silly things, instead they'll offer you to use their new invention
Sprayer
, which will come in handy in joke battles
Have fun, Warriors!

Diamonds
, that shine under the rays of Mirrow, are rightfully considered to be the most valuable currency of the world of Faeo. Warriors with the handful of diamonds can open many doors, and tradesmen will be glad to offer rarest goods.
Now you can receive valuable and important goods for the mere fact of purchasing diamonds, without actually spending them!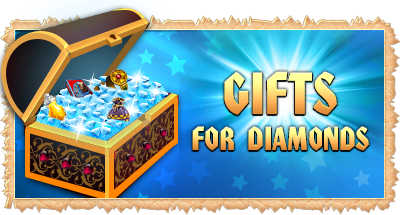 Warriors! Starting from today and
till 23:59 5.04
when purchasing diamonds, during the special offer, you will receive gifts! There are
21 valuable gifts
, which you will
receive one by one for each

25 you buy
.

IMPORTANT! You can now do that in multiple purchases - your reward will unlock after the sum of your purchases is greater than 25! After receiving one prize, you will receive the next one after purchasing another 25 diamonds in total. Remember that you don't have to spend the diamonds to get the rewards!

Hurry - this offer is limited in time!
The elders that restlessly observe the

Well of Fortune and

Mouth of Fortune in the continents' capitals brought good news to the people of Faeo. They found out that now and then the fire in the bottomless split burns brighter than usual, while the calm water of the well is covered by impenetrable fog.

Since 01.04 12:00

everyone who throws

1
,

5
,

1
or

5 in the altars of the fate, might attract the attention of the higher forces and receive quite a real reward: ranging from regular elixirs to unique armor.
Also. during this event, when donating

gold coins
or

precious stones
to the gods, the following bonuses shall apply:

Don't miss the moment when Luck Glow shines over Faeo!