Spring is coming, the Sun is warming the air and it's time to spend more time outdoors!

Jesters have decided to turn you into Paparazzi, chasing the the best sceneries in your region.



"Every successful photograph, except for lucky shots, begins with an idea and a plan.
The more precisely a photographer knows what it is he wishes to do, the better the chances are that he will do it."
-- Andreas Feininger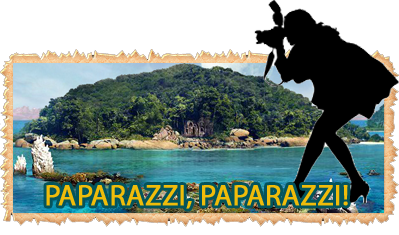 Your task:
Each day, for one week,

Jesters will show you an image of an item, resource or location. You will then have 24 hours to take a picture in real life which resembles the image shown in the thread.
11.03.2020 - 18.03.2020

Post your entries before 10:00 on the day after each challenge's release.

18.03.2020 - 20.03.2020

Jesters will choose the winners

Evaluation system:

Each artwork will be evaluated on a 10-point scale.

The following criteria will influence the evaluation:

- Similarity between the images

- Matching the criterias and demands

- Details in design

- "Wow!"- factor

We wish a wonderful time outside chasing the perfect picture!