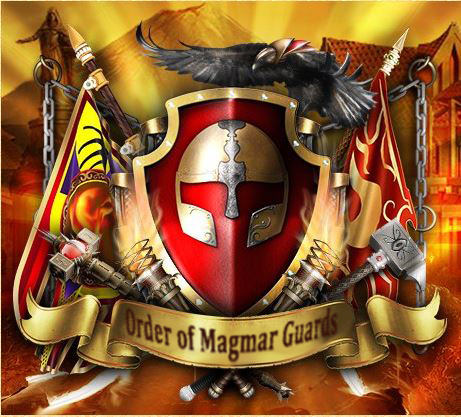 Order of Magmar Guards – executive department of representing the interests of the administration.
The main function of the Order is to maintain law, order and justice all around the Khair, in accordance with regulatory and legislative acts of the world of Faeo.
That one, who joins the Order, with all his heart and mind becomes the guardian of peace and justice in the name of belief and power of the Striagorn, who is guarding the world of Magmars.