Brave warriors of Faeo! Shiko the Paladin managed to discover the hiding place of the Chion Warlock. It is time to destroy the forces of evil and the warlock himself!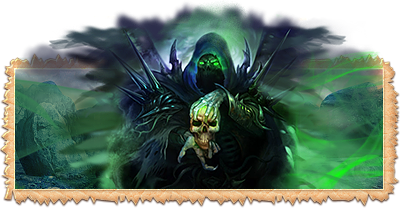 The palladin invites brave warriors to join him in the decisive battle with the damned enemy.
Fight will take place:
For warriors 3-6 levels – at 18:00 (25.11)
For warriors 7-10 levels – at 19:00 (25.11)
For warriors 11-15 levels – at 20:00 (25.11)
For warriors 16 level and higher – at 21:00 (25.11)
Put on your armor, equip your elixirs and scrolls, take your weapons – and go to Shiko, who with the help of magic spell will teleport you to the warlock's hiding place in an instant.

Attention!
All the participants of the battle will receive Liche Coins and Premium Elexirs as a reward after the battle's end. In addition, a quarter of the players in each battle who has dealt the more damage to the rest of the participants will receive 77
Mithril Palms
and an
Absolute Ephemeral Necrus Sphere
(can be used with a Simple Necrus Sphere) from Shiko as a reward
at the end of the event
.
Please note that players who were invisible during the battle will not receive rewards!
Important!
The reward for the battle will
not depend on the amount of summoned undead that have been defeated.

The availability of the tasks will be closed with the end of the main stage and the opening of the event store on November 26 at 12:00.
Defenders of Faeo! The fate of our world is in your hands!