Mighty Sheara decided to test the bravery of warriors in the world of dragons in May battles.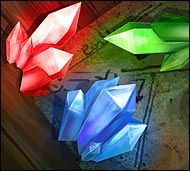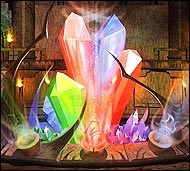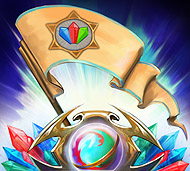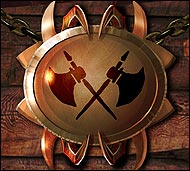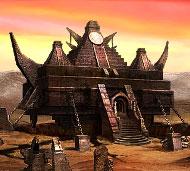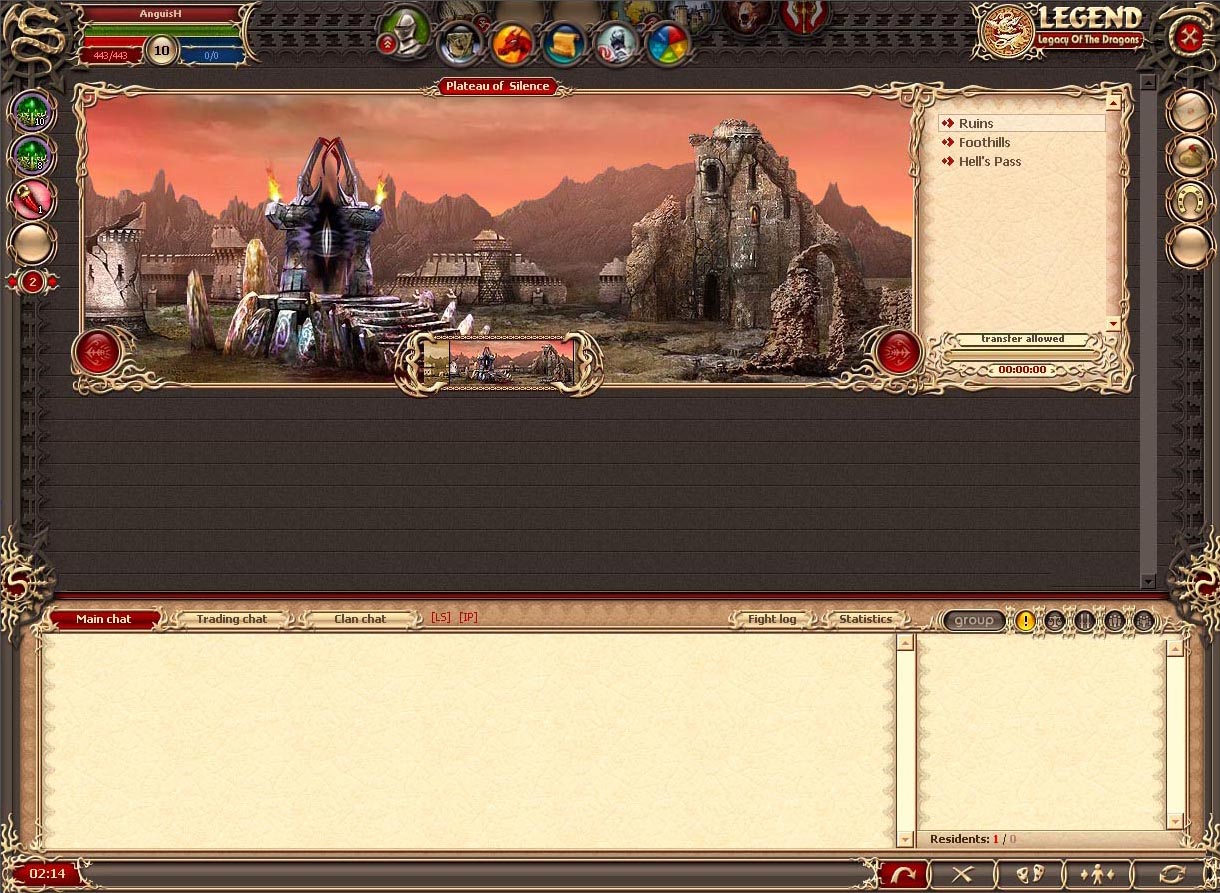 Brave defenders of the continents!
From May 10 till May 20
Faeo will have
May battles
, in which anybody can participate!
In Arena, Temple, Caves, Tallaar Halls, Ancient Plateau and Plateau of Silence armor

won't break

.
Injuries received at
Ancient Plateau and Plateau of Silence will be cured

right after the battle is ended

.
May time is beautiful like never before. Both animals and birds are enjoying warm rays of Mirrow, Humans and Magmars with pleasure turn their faces to the gentle spring breeze and recall their favourite places in the woods, so that with their friends to go out for a pleasant stroll.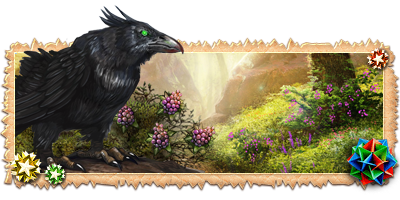 However, one shouldn't forget about their chores! Rulers

Pireney from Settlement of Buimar and

Onufir from Fort Dybrach, whose stockrooms are open and wait for the baskets full of Oilberry, are counting on your help. Wisemen are puzzled: right in the middle of spring cleaning a blast of wind had spread pieces of Origami all over the world of Faeo.

Pandrik and

Flavviy are not able to collect all the pieces on their own and ask for your help too.

Shodu and

Vigor are sure that true warriors can always find time for a feat.
Valuable rewards await those who will find time to help Faeo inhabitants.
Warriors
! Bankers of

English
,

German
and

Polish
servers have decided to join their forces and offer you something
special
. For a limited time only purchase
Diamonds
and get
15% extra
of the amount you buy!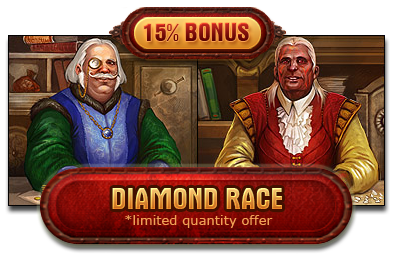 The elders that restlessly observe the

Well of Fortune and

Mouth of Fortune in the continents' capitals, brought good news to the people of Faeo. They found out that now and than the fire in the botomless split burns brither than usual, while the calm water of the well is covered by impenetrable fog.

During this time everyone who throws

10,

100 or

1
in the altars of the fate, can attract the attention of the higher forces and receive quite a real reward: ranging from regular elixirs to unique armour.
Having named this miracle Luck Glow, the elders engourage the warriors
to seize the opportunity to get valuable gifts!
Don't miss the moment when Luck Glow shines over Faeo!
News updated at 13:00
: Game was updated, servers are open. Click
HERE
to read about what is new!
Warriors! Game servers will be stopped from
11:00, May 4th
to perform the update. Game servers
won't
be available for about 2 hours or more.

We are sorry for the potential inconvenience and thank you for understanding.
Dear players! Interserver fights will be temporarily disabled starting from April 28, 10:00 Faeo time (approximately for a week) due to the start of consequent game servers update. There will be a seperate announcement when they'll be back again.

Thank you for your understanding
Warriors
! For a limited time only bankers of the world of Faeo are offering you a
very generous payment bonus
. Purchase

50,

150 or

300 and receive 100% more
in bonus items!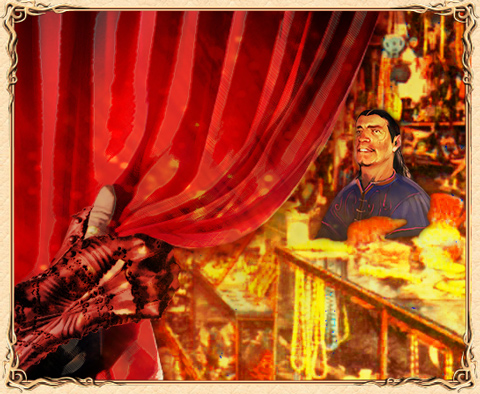 IMPORTANT: You will be able to receive payment bonus one time only!
Bankers' offer will last till April 3rd, 23:59:59 Faeo time.
Make sure that you purchase diamonds by that time!
Brave varriors of Ogriy and Khair have proven their fearlessness and martial mastery by taking part in «Crossed Swords» tournament! Humans and Magmars were tirelessly fighting at the battlefields: Arena and Ancient Temple, Crystaline Caves and on lands of Plateau of Silence.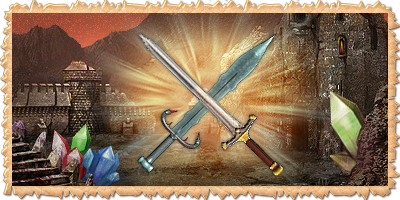 These grand battles are over now and a special shop opens its doors for the brave warriors. Those who have shown themselves to be best warriors on their levels, will receive deserved rewards -
artful bracers
, corresponding to their level.
Here is the list of Crossed Swords Tournament Winners!
Warriors!

Lady Cordelia
in
Domain of Winds
and

Lady Guinevere
in
Frontier
wait for your help in solving and preventing the mysterious plot.
Only most clever and brave warriors will be able to stop the threat and persuade the dwarf to sell special armor as a reward for their deeds, hurry!!
Second part of quest "Recommendation letter" is already available for warriors of 11-15 levels.
Pay attention that the quest for receiving Artful armor and dwarf store will be available to warriors who successfully completed quests "Recommendation letter" and "Bloody plot".
Terrible mystery will soon be solved!
Warriors of Faeo! City tradesmen announced the start of yet another sale in the Premium shop, you can purchase various goods for very special price!
Hurry sale will last
till 23:59:59, April 26th
!
And one more thing.

Galash the Merchant
and

Squire Voldemar
will start their Trade Journey soon!