UPDATE: Gnomes have started to pack their things, hurry the fair might close any time now!
Warriors! The travelling Gnomes are back again! They were spotted at the City Fairs with their treasures that they are willing to sell to you! Come quick to see what they have got for you!
Warriors
! Mistress of the Dragons
Sheara
has decided to reward

Humans
and

Magmars
and dedicates a special
event
to the
Dragons
, who are always on guard and support the warriors in times of hardship.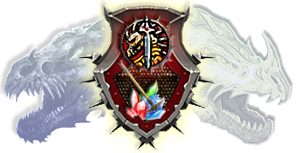 Warriors! Today we are glad to introduce a new type of battlefields - Temple of Equals!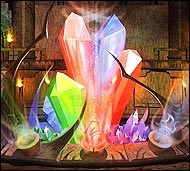 Temple of Equals is one of the new Battlefields of Equals, which will be available to queue up from February 20th, 12:00 till February 23rd 12:00 Faeo time.
Brave warriors of Faeo! February was very saturated with events, you had many things to do but you did great.
Very soon the event «February - Awakening of Feelings!» will come to its end, but now we invite you visit a special shop with event rewards at Tindoline's
, which every warrior will be able to purchase with
Carved Hearts
.
Pay attention to the Conlegret card from the special Event Deck. After the end of each Monthly Event you will be able to buy cards like this and by the end of the year you'll become the owner of complete set of 12 cards.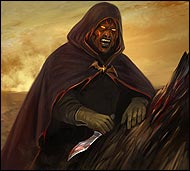 If you don't have enough
Carved Hearts
visit shops at

Chigrik's
and

Gloum's
! These enterprising contrabandists have special
February Bags
, on the bottom of which you will find
Carved Hearts
.
You can purchase these bags both for

gold
and for

diamonds
but you'll be able to buy them
one time only for each currency
.
Hurry to the event reward shop Warriors!
Since ancient times Maurin whisperers have been known as masters of sealing energy of sacred Tailsime in magical stones, known as arkats. Like talisman, arkat helps its owner in battles thought increasing of their characteristics. The more edges this magical stone has, the more energy of sacred tree it can hold inside, thus the more powerful it is.
Brave warriors who have already started exploring Snowy Islands can continue getting to know its inhabitants and help them to prepare to the Winter Games. You'll meet Inchu the Speedy Canoeist at Floating WharfНа, who is renowned for his dashing maneuvers in the cold waters of the Frozen Sea, Uataun the Northern Witch Doctor at Ice Arena, who can heal any sickness or wound, Guntur the Young Warrior at Confrontation Island, who is getting ready for his rite of passage.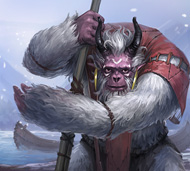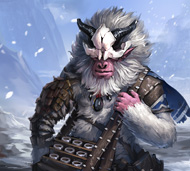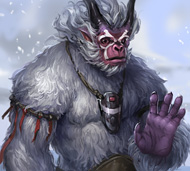 Right after all organizational questions are resolved and the Islands are ready for the competition, brave and determined warriors may assay their strength in competitions. There are 6 disciplines in Winter Yeti Games: Fishing, Gelanf Hunting, Target Practice, Fighting Superiority, Single Combat and Canoe Racing.
Take part in friendly competitions and earn medals, which after the end of the Winter Games can be exchanged for the valuable prizes!
Show northers tribes what warriors of Ogriy and Khair are capable of! Winter Games are on!
If you smell a scent of spring in the air when it is still winter in the calendar, if a smile involuntarily appears on your face, if brave warrioresses or warriors seem to you incredibly pretty – it means that, St. Valentine's Day is soon to come! Hurry to Tindoline the Fairy – winged sorceress, who will lead you through the mysterious paths of love and help you find your second half! Eventhough Fairy's tasks may be hard at times - can that really be an obstacle for a true warrior?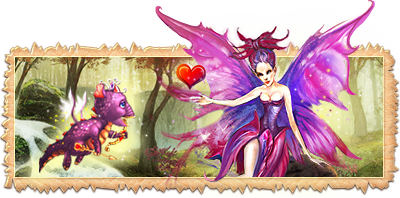 You shouldn't trust Tindoline with everything! You yourself can become a bringer of great news and tenderness. Equip yourself with Cupid's Bow and go hunt for lonely hearts! The more arrows will reach their targets, the better! Each shot gifts you with a gift of being able to collect Fragrant Kiss Flowers!
Earn unique achievements which you will be able to brag about among your friends! What is more, you will be able to make neat bouquets with Fragrant Kiss Flowers and give them to the local beauties. All female NPC of the World of Feao will be ready to receive this marvellous gift from you, in return they will award you with achievements and other gifts!
Due to the upcoming St. Valentine's Day
there will be neat souvenirs available at gift shops in
Faytir
and
Baurvill
.
If you gift them to your second half - s/he will be greatly surprised!
Choose a gift to your liking yourself!
Don't hide your feelings, tell your loved ones that you love them! Have a great and merry day!
Warriors! Today we are glad to introduce a new type of battlefields - Arena of Equals!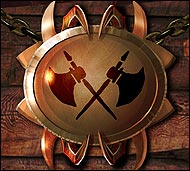 Arena of Equals is one of the new Battlefields of Equals, which will be available to queue up from February 12th, 15:00 till February 14th 23:59 Faeo time.
Warriors! Brand new amazing avatars were just shipped to the Premium Shop. Till the end of February they are offered with a 15% discount.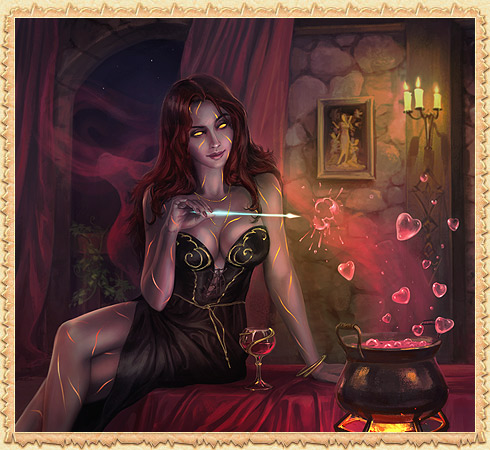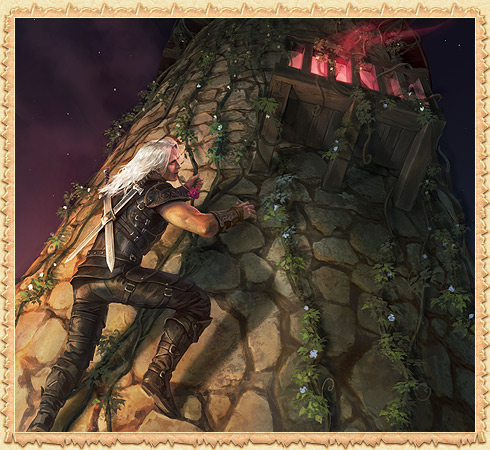 If you've ever dreamed about making your character stand out from the others it is a perfect opportunity to do so!
You will also find new
Smileys
,
Backgrounds
and
Style Items
in

Premium Shop
with great
discounts
!
Discounts on the new avatars will last till the end of the month!
Thanks to the help of the brave warriors, who unsparingly brought Spirits of Winters to the Fortress of War Mages, the work on the construction of the magical portal is now practically over. Last important thing is to activate it in order to open the gates to the Snowy City of Yetis.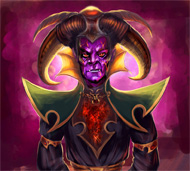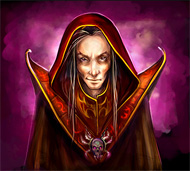 This is when you need the help of demonologists
. Only these scientists, who study mysterious world of demons, know how to fill magical spheres with energy,
which are necessary to make the portal work.
To do that you need to go to Warlords

Damirus
and

Gidver.
Warriors of

Ogriy
and

Khair
! War Mages won't be able to activate the portal without your active participation and help!
It is in your power to help mages open the gates to the unknown world of snowy island!
Will there be another Yeti raid on Human and Magmar lands or is there something else behind this chain of events? The mistery will be revealed once you step on the snowy lands!