Lost in the labyrinths of illusionary worlds, the powerful bewitcher of the Chosen discovered the ghostly copy of the Isles of Swirling Mist hidden in the web of time, which he called the Cloister of Visions. Shrouded in a veil of secrecy, the dead world became a refuge for the ghosts of fierce creatures that once inhabited the empty shores of distant lands. Deprived of rest and feeding on hatred towards all living things, the dead masters of the Cloister of Visions wander as grey shadows through their domain, hiding incredible energy in their spectral bodies.

Recommended level: 11 and above
Visit length: up to 1 hour
Visit frequency: every day
Note! Monsters from levels 13, 14 and 15 that live in the instance, are designed for group hunts.
| | | |
| --- | --- | --- |
| | Quests and reputation | |

To enter the instance, you need to use the Sands of Oblivion, which you can acquire from Asseliander the Gloomslayer in White Castle.

Hunting in the Cloister of Visions will also enable you to increase your Shadow Catchers reputation.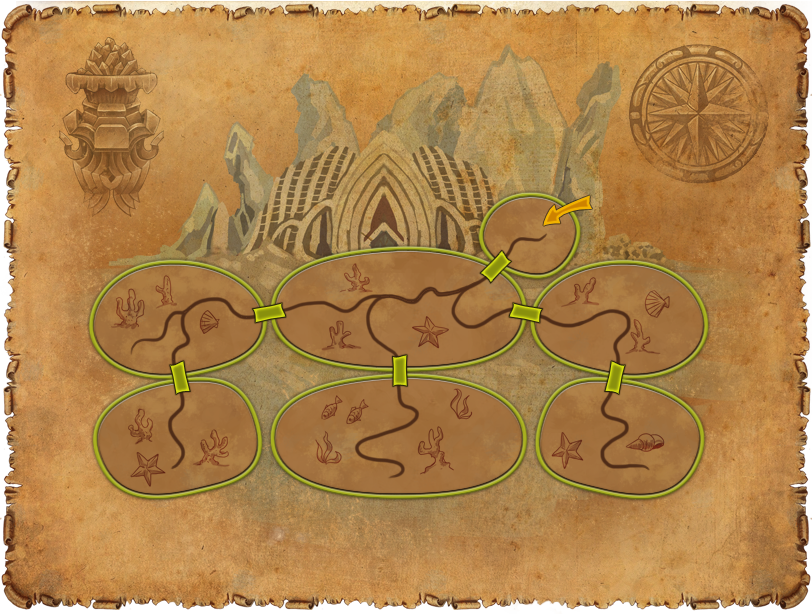 | | | |
| --- | --- | --- |
| | Monsters and Rewards | |

Should the conditions for the instance change, the relevant information
will be added to this page.

We hope you enjoy the game.